Project Scope
Nestlé Health Science and OPTIFAST® have sponsored Inspire Others to Opt for OPTIFAST® for the past 11 years to celebrate those who have taken charge of their weight and health and want to share their stories. The goal is to share these real-life success stories about people who have lost weight and thereby improved their health through the OPTIFAST® program so that we can inspire and motivate others to do the same.
Although it is unknown if this campaign has helped increase sales, the landing page received over 2,000+ impressions (3 weeks period) and 200+ submissions, plus invaluable brand awareness through organic traffic. Additionally, a homepage pop-up and social media content helped increase organic traffic to the site. The email journey had an open rate of 12% and a click rate of 7% for its first MLS campaign launch.
Below is a detailed list of the software/platforms for each channel. An external agency handled site back-end development.
➡️  Nestlé Health Science Global's logos and color palette served as branding elements.
➡️  Website: CSS grid, handoff with a live prototype via GitHub. Adobe PS is used to create graphic content.
➡️  Pop-up: Created in Adobe Photoshop and set up in Klaviyo.
➡️  Adobe Illustrator was used to create the IG carousel.
➡️  Emails: Designed in Figma, set up in Klaviyo using existing email templates.
⏲️  Timeline: 2 weeks | 🎩  Role: Design & Production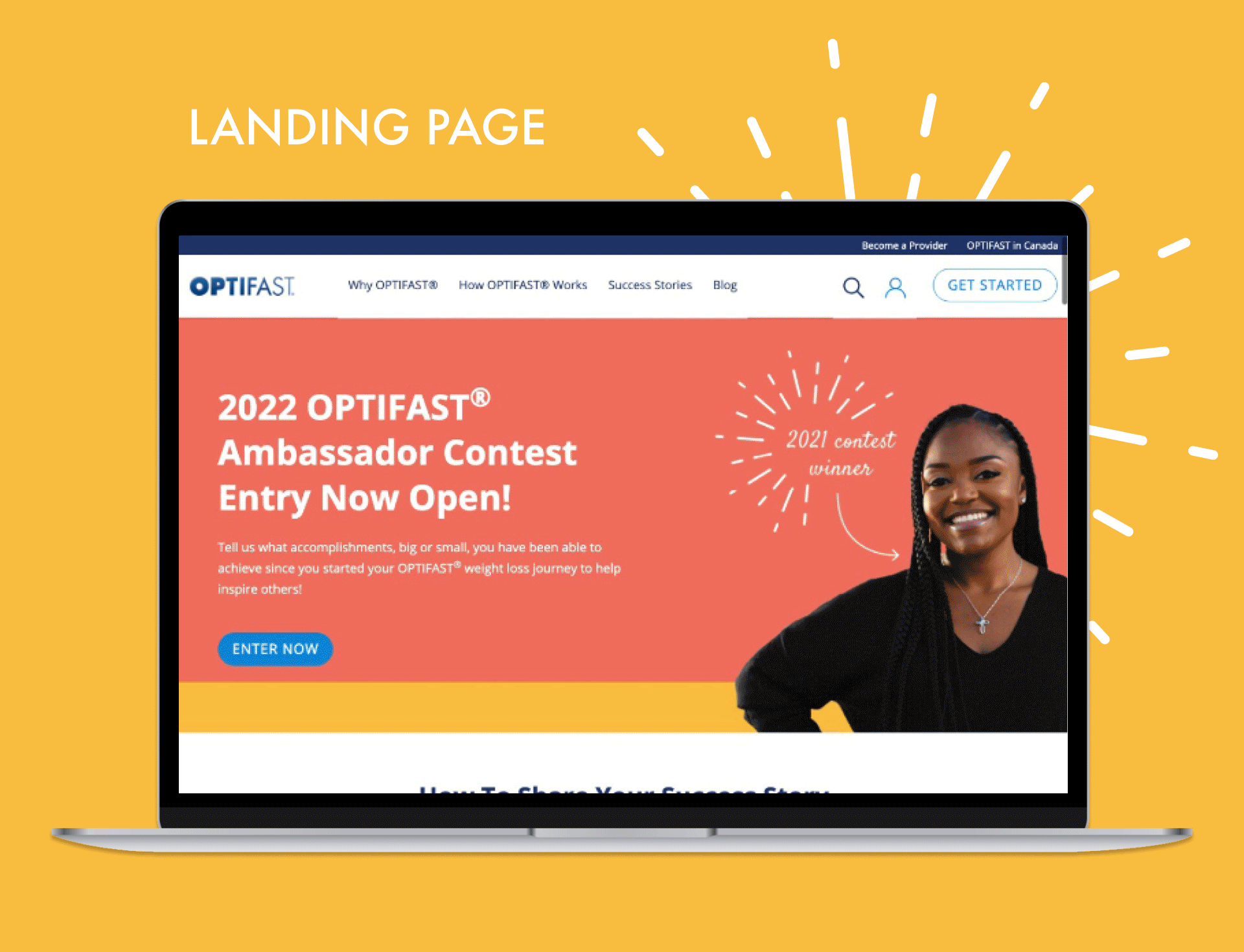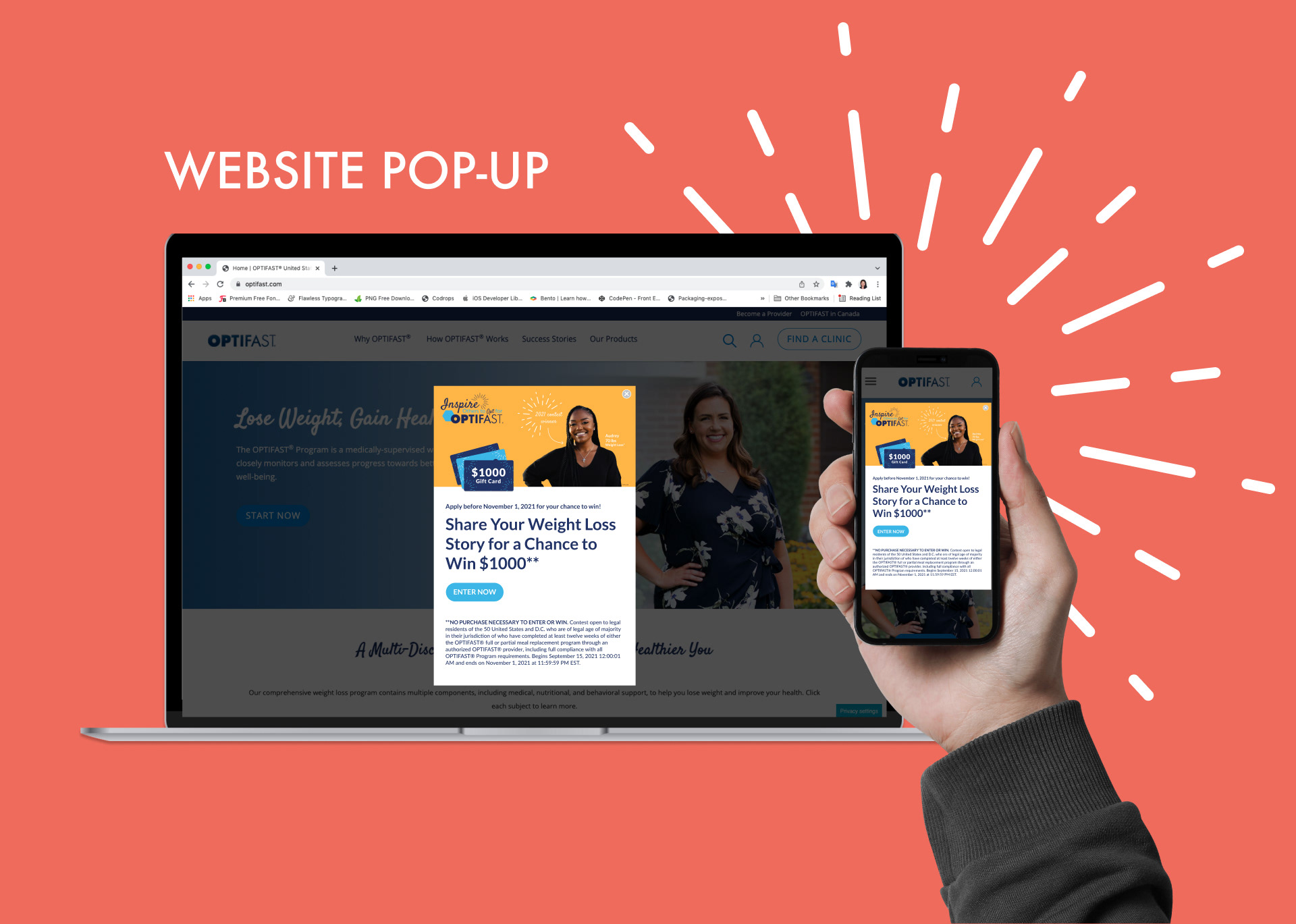 🎥  Credits
Brand Manager - Jeremy Burk
Product Manager - Savannah Burkes
Social Media Specialist - Jackie Saumell

Designer - Kate Yip
Video Editor - Nicholas Rapon
Copywriter - Cassandra Rose