Cosmopak has been recognized as a supplier for over 20 years in the beauty industry. In 2015, the company updated its business model to offer turnkey services to attract small-to-mid-size luxury brands.
Our research showed that brands trusted Cosmopak as a supplier, but they were doubtful about the company's turnkey capability due to a lack of cohesive marketing. 
Throughout the process we asked ourselves questions such
how might we refresh an identity so that it looks trustworthy?
How do we measure success?
We believe that building a joined brand will increase the brand's credibility.
Cosmopak measured its success through lead acquisitions, annual sales, and online brand presence. 
By 2018, Cosmopak had partnered with 10+ influencers and 30% of its annual revenue came from these partnerships.

⏲️ Timeline: May 2014 - October, 2018 | 🎩  Role: Design, Art Direction, Production Coordination
We worked as a
symbiotic team of two designers
, consisting of myself and the Art Director, to tackle design challenges that came our way. Business cards were one of the first things I worked on throughout the brand transition.
With a purple gradient logo and rounded borders,
the old business cards had a dated look
. In small mediums, the purple gradient didn't translate effectively.
The new business cards were updated to reflect the company's clean and current image.
Most of the clients didn't know that Cosmopak was an international company with an office in Europe. It was important to make the logo and its office locations prominent on the cover. There was also an opportunity to highlight which office they are in on the other side of the business card.
Handwritten Cards & Shopper Bag
Some 
samples sent to customers didn't have a salesperson to demo
the product. Products received by messengers
lacked a personal touch
, so 
we included a handwritten card with a message
and their salesperson's email address that went with the samples. This card has Cosmopak general contact info on the back.
The bag had two purposes: 
1. It's used to
deliver samples to clients
along with a handwritten note. 
2. Served as a
vehicle to promote the company's soft goods capabilities.
Corporate Lookbook
I noticed salespeople didn't have a main catalog with Cosmopak launched products. Most of them had a makeshift catalog created in PowerPoint. They didn't look professional for client-facing meetings. This was a perfect opportunity to design a polished catalog that the sales team could use in client meetings.
The catalog also helped with gap issues such as:
✔️  Visibility on new projects/features rollouts across all 3 offices
✔️  Cohesive marketing material coming from a single source
✔️  Building brand awareness and credibility with clients
Creating the catalog was a big milestone during my time at Cosmopak. This was the first time I worked with the sales team across all offices—New York, London, and Los Angeles. I collected key projects they designed or built at Cosmopak in the past 3 years. The beauty market is a fast-moving industry, making projects over 3 years old irrelevant.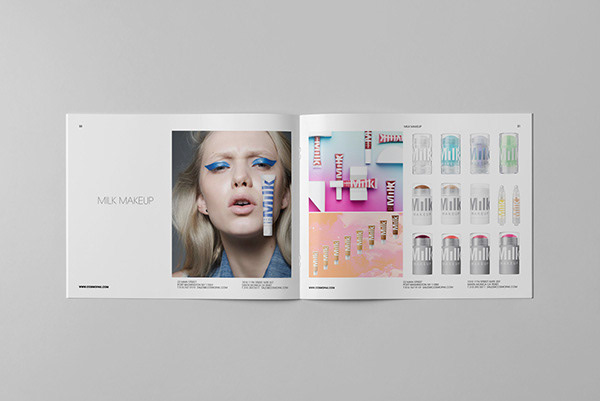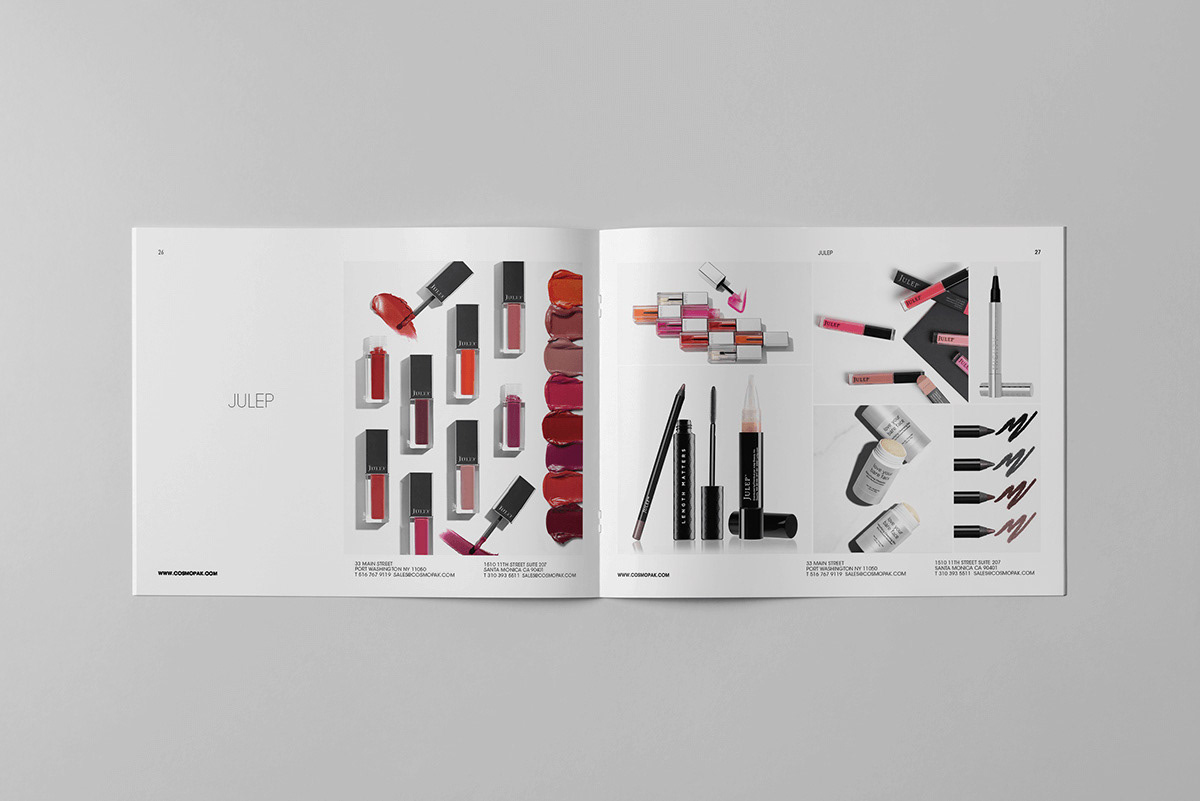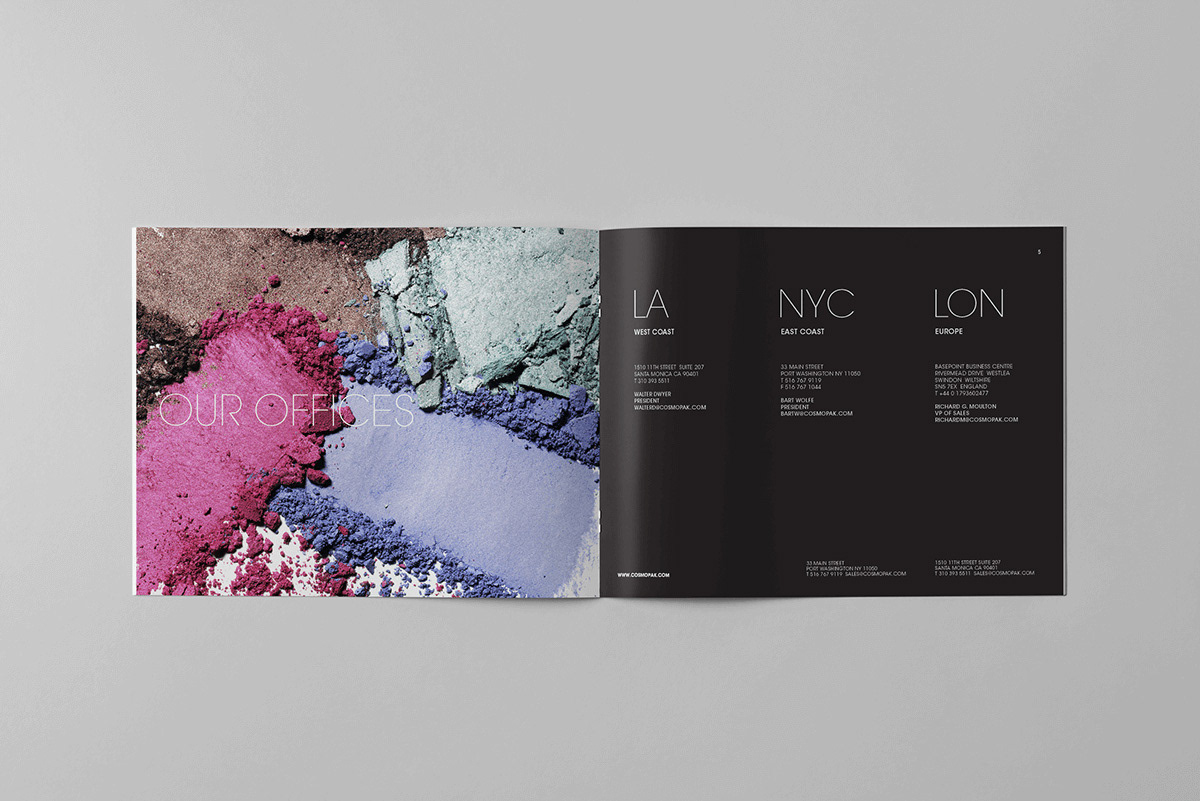 As a turnkey company, Cosmopak offers complimentary design services to potential clients. Sales meets with Design after the initial client meeting to learn about the project details. From there, design would develop a concept deck for their second meeting.
The process of developing a client concept presentation takes 3 weeks.
We conducted a
market analysis during week 1
to identify trends that are a good fit with a company's resources, strategy, and positioning. With the findings,
I created a mood-board and selected products.
I also
checked-in with Product Development to ensure my designs met manufacturing capabilities.
On the second week, I
presented my findings to the team for approval to start building concepts
on Illustrator. By the beginning of week 3, I sent the designs over to Sales for client delivery.
Below is a deck developed for a large Latin American retail group.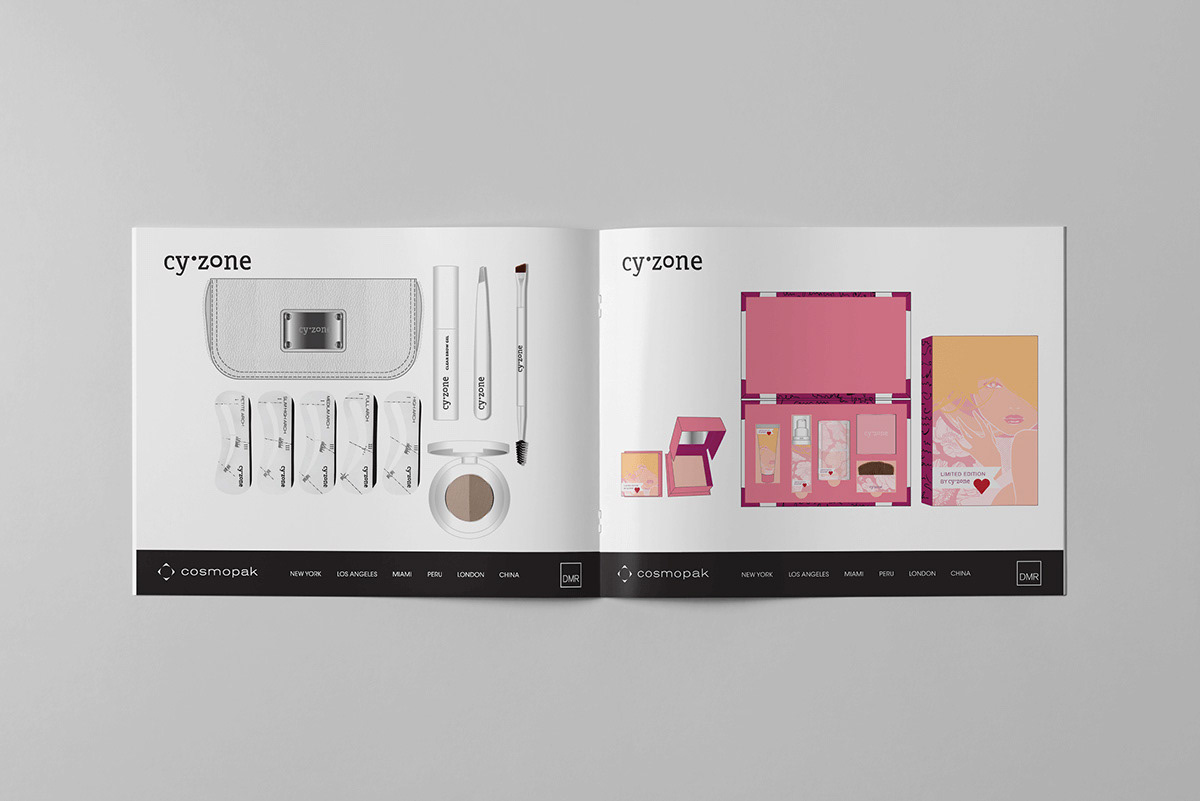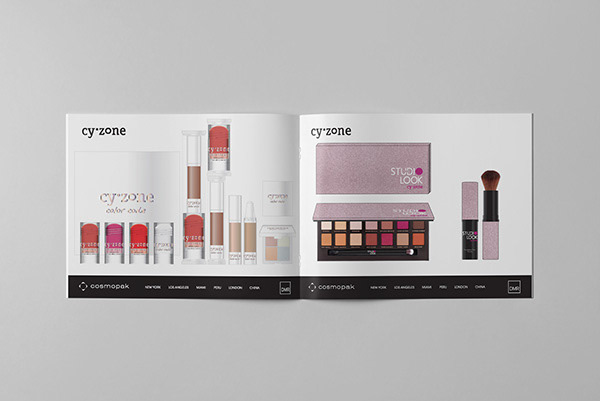 LUXE PACK New York is a B2B event to showcase new packaging suppliers, materials, and products. Major retailers from across the U.S. attend this 2-day event.

During the initial development phase, we had sample quantity and printing technique issues. Our solution was to
limit our options to the most popular ones to meet the timeline
. We picked 30 different components from our library and divided them into 3 collections. Below is the Ready Set collection, marketed towards young adults (18 to 26 years old).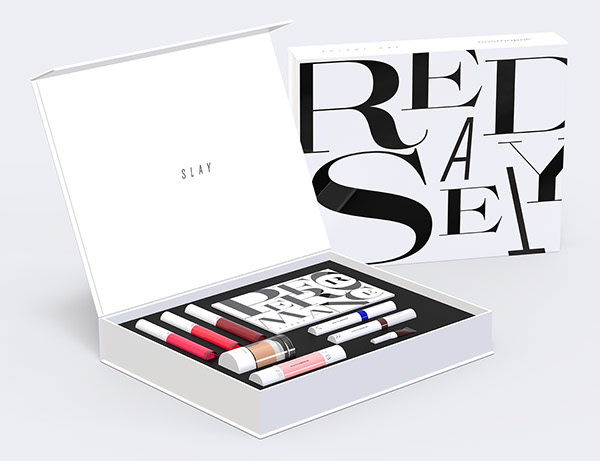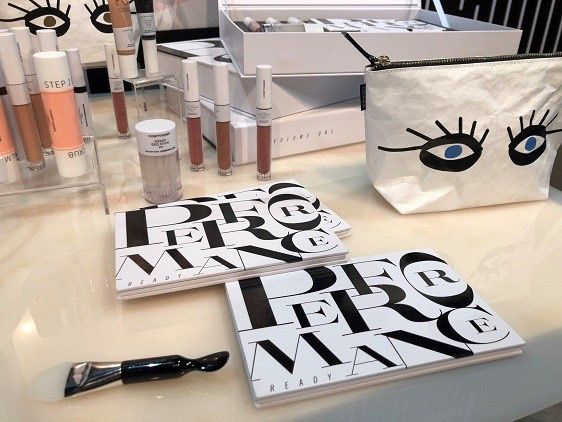 🎯 Outcomes
Brands started to understand the company's capabilities and they were curious if there was something new.
Brands perceived the new Cosmopak positively with the refurbished logo and the marketing materials overhaul.
The company started hearing reviews of how efficient, fast, and easy the turnkey services were. Finally, the rebrand was successful enough that
Cosmopak would become one of the first companies to partner with beauty influencers in 2015
.
This rebrand is also partly the reason why
they can compete with other turnkey companies
. Cosmopak's lack of consistent marketing has prompted many missed opportunities in the past.
Because of its rebranding,
the company has eradicated its limitations
. Brands that used to view Cosmopak as an old beauty supplier.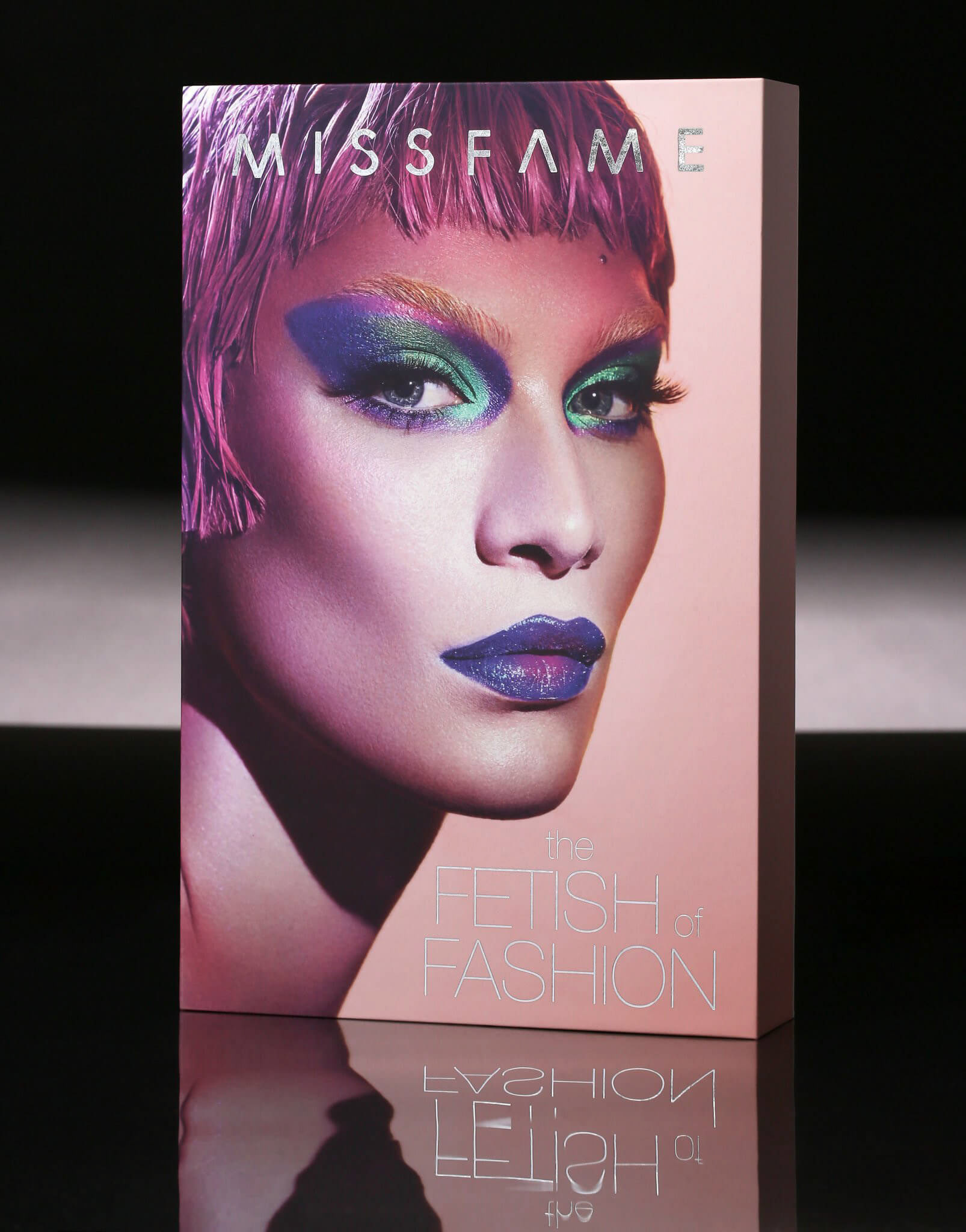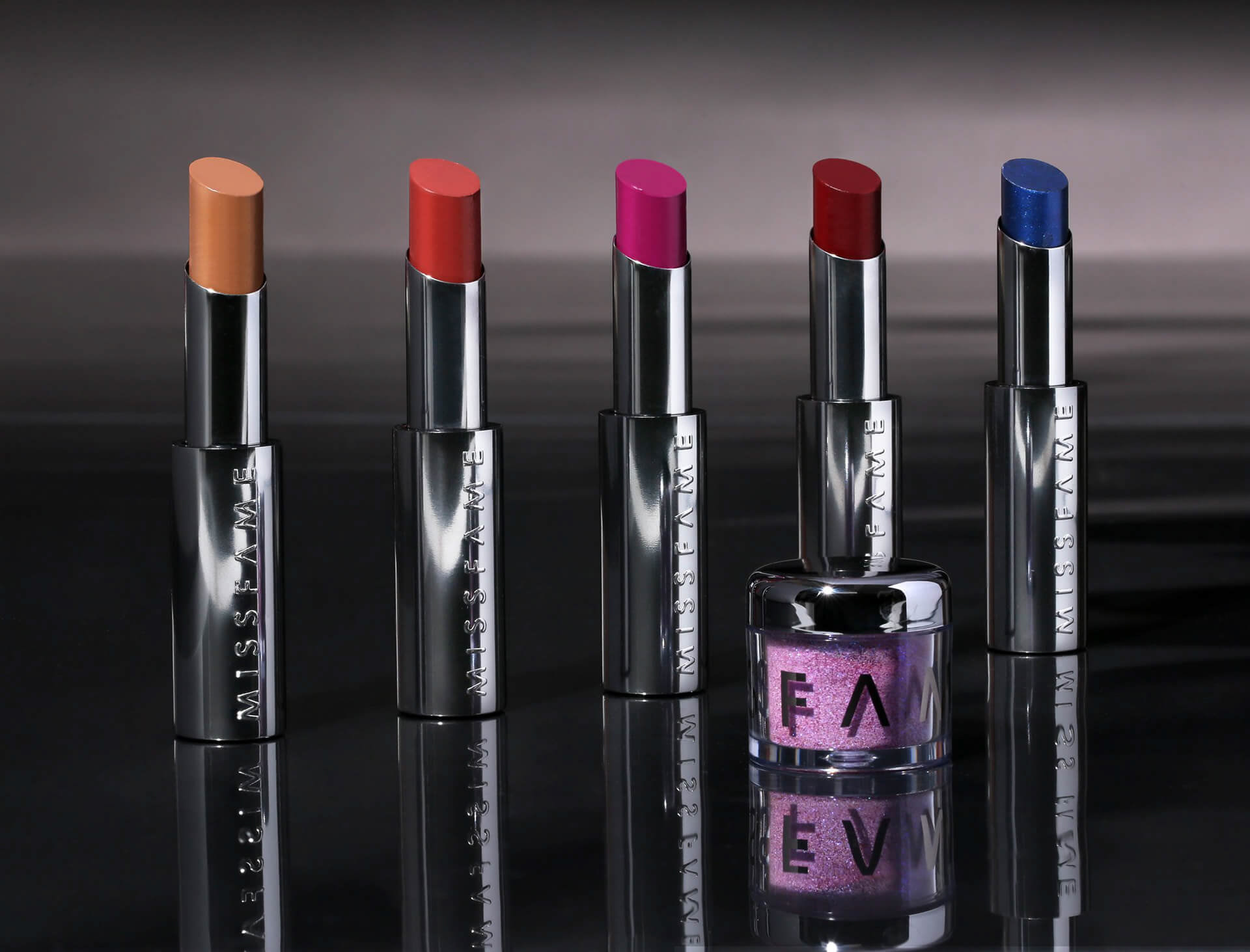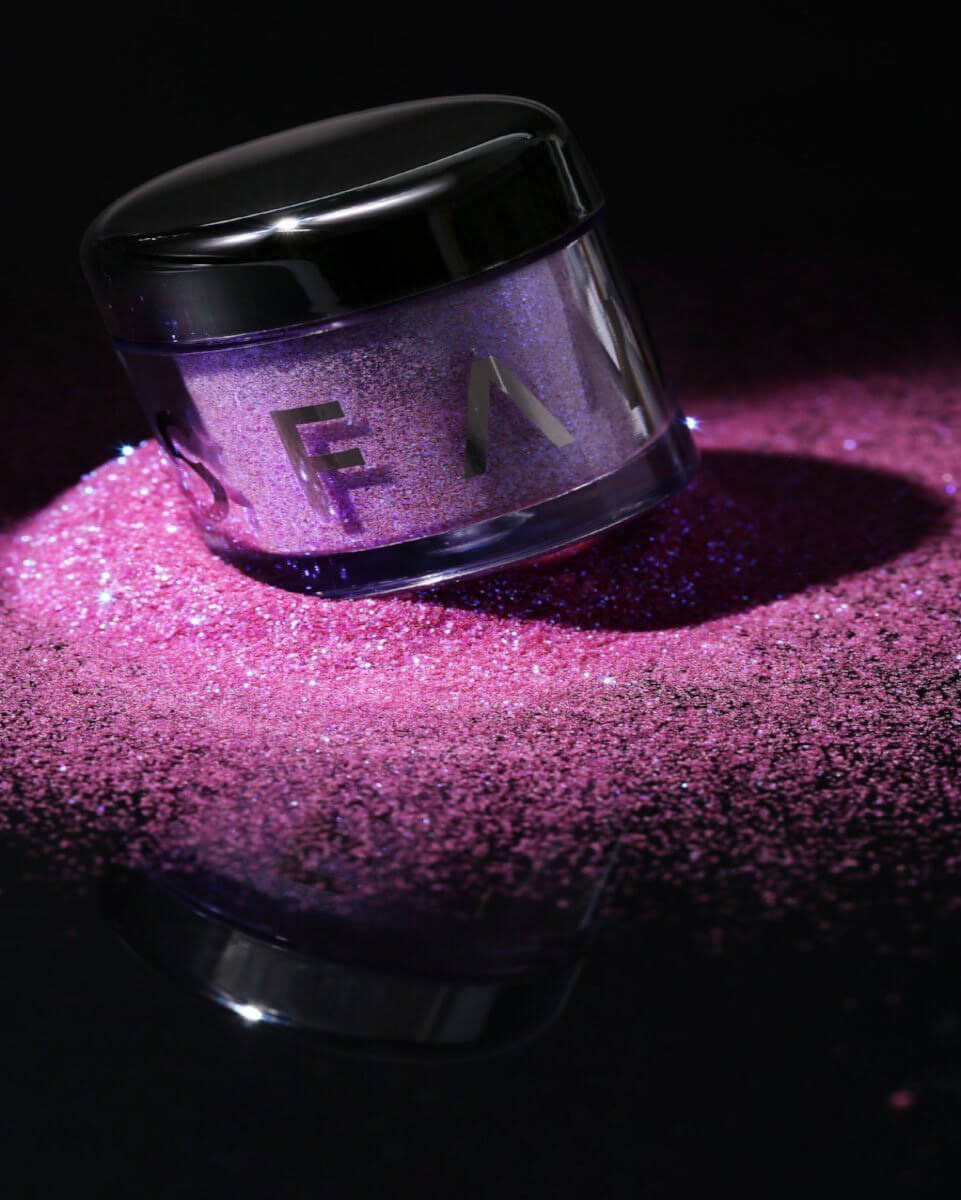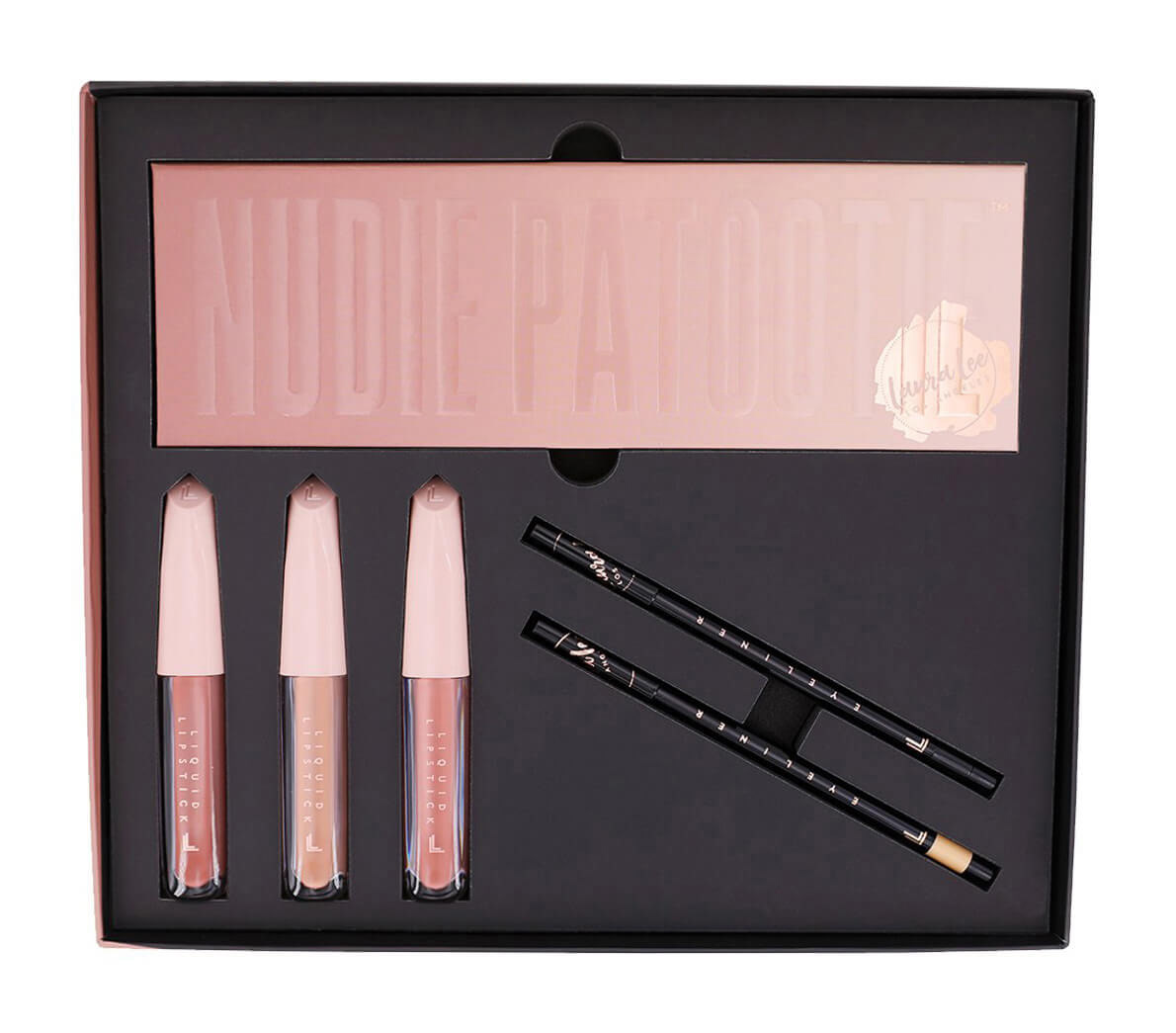 ✨ Takeaways
Do some customer research.
Find out if your tagline and logo still work for your target audience. If not anymore, then
it's OK to change these brand features as long as the result still communicates the brand's core. 
Change wording and emphasize emotions. All this can
make the brand more customer-centric.
While visual identity is very important,
a great rebranding campaign extends to the products and the services.
A successful rebrand must reimagine everything
there is to improve about the company. 
🎥  Credits
Product Manager - Dan Wolfe
Creative Director - Holly Hohenbrink
Production Manager - Sharon Wang
Lead Designer - Kate Yip