Project Scope
When I joined the team, a third-party agency managed the Amazon content from end to end. My task was to create a formula style aligned with other platforms like social media and the brand site. Due to studio bandwidth, I handed off the templates to the third-party agency that created content for all different SKUs. 
The brand store and superimposed lifestyles were created in-house.
As another designer joined the team in April 2021, I was moved to more web-focused projects.
⏲️  Timeline: 3 weeks | 🎩  Role: Designer & Strategy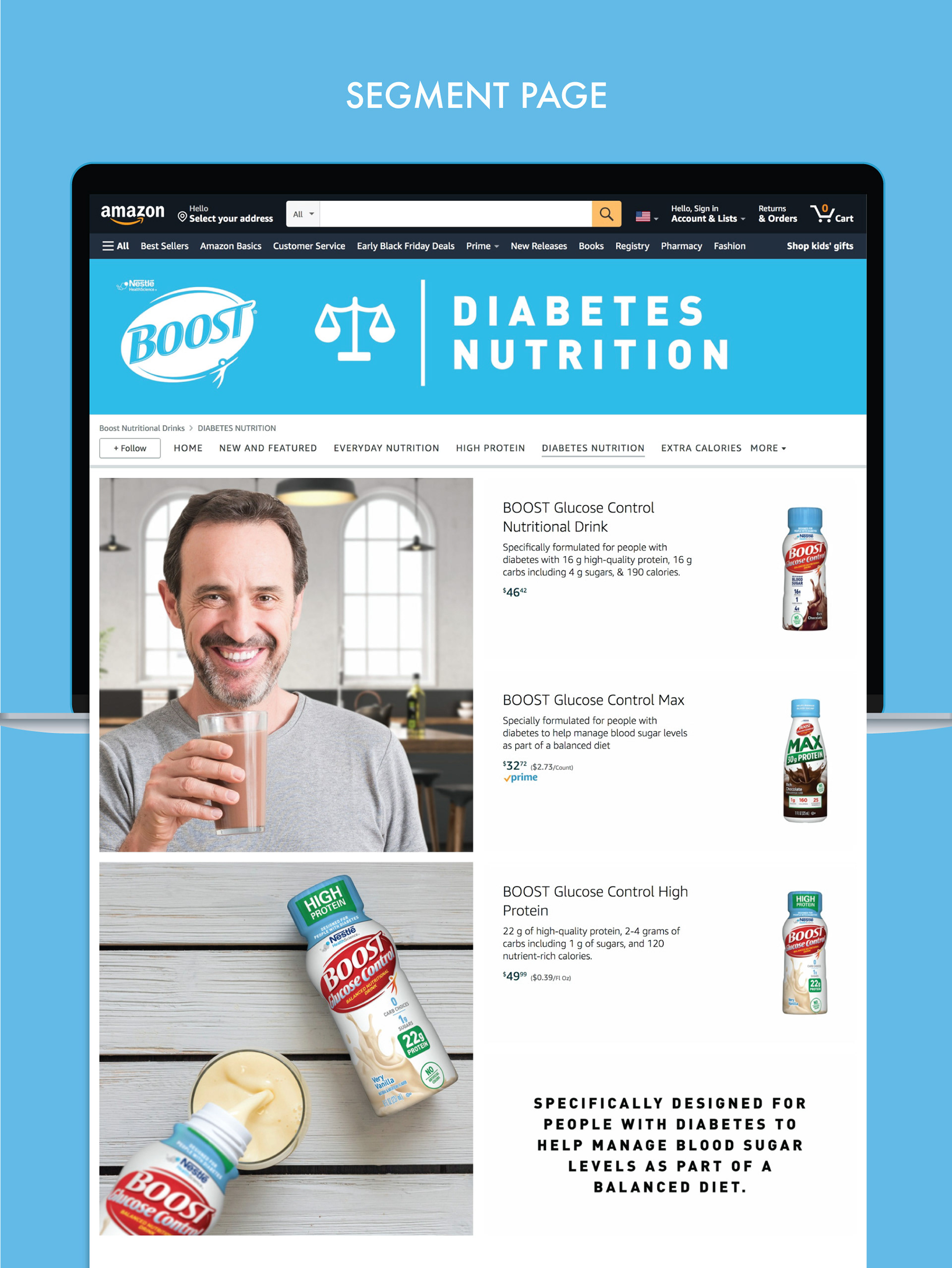 Segment Banners
Created icons and banners for the segment pages

Product Tiles
Created the tile templates for the third-party agencies to scale content creation due to limited in-house bandwidth.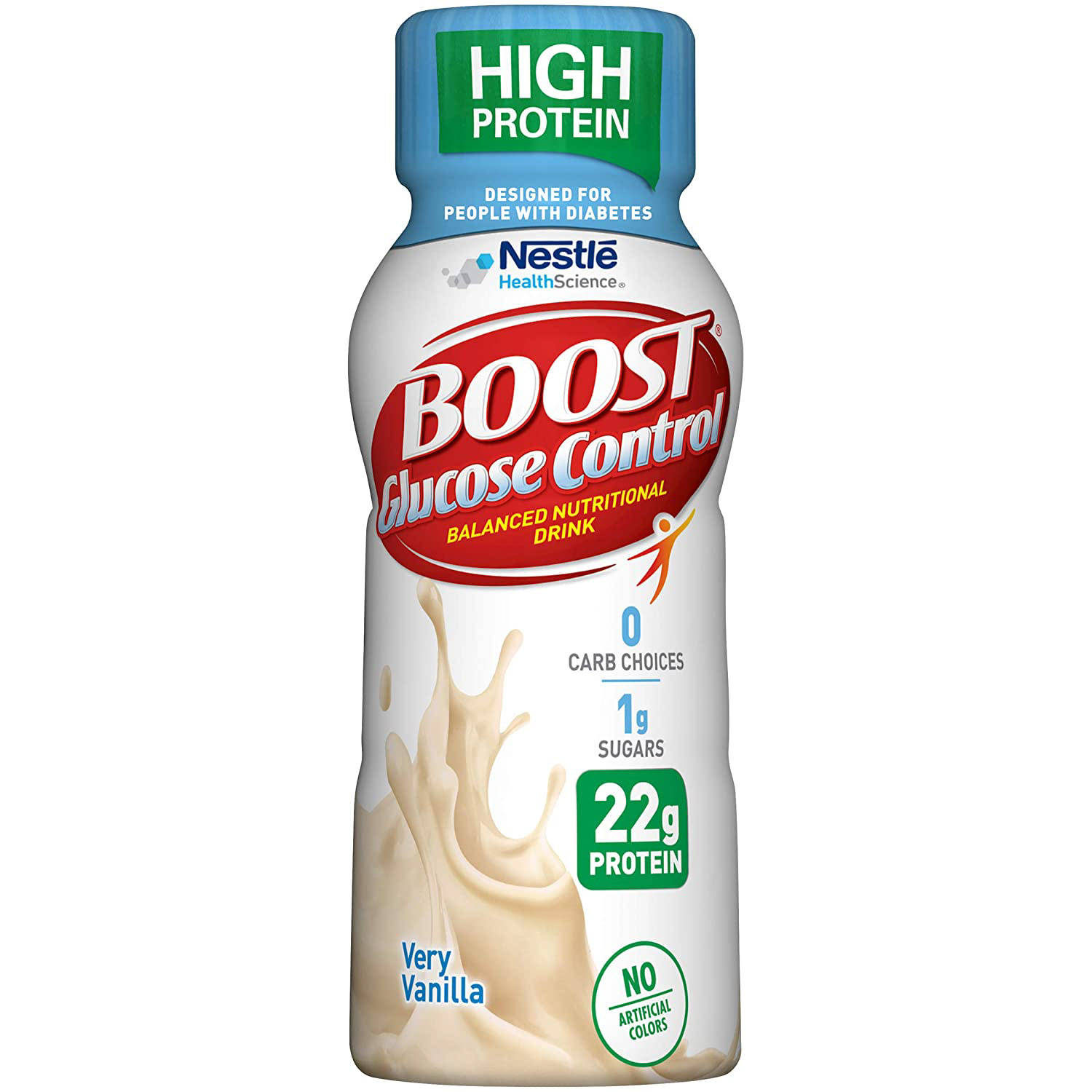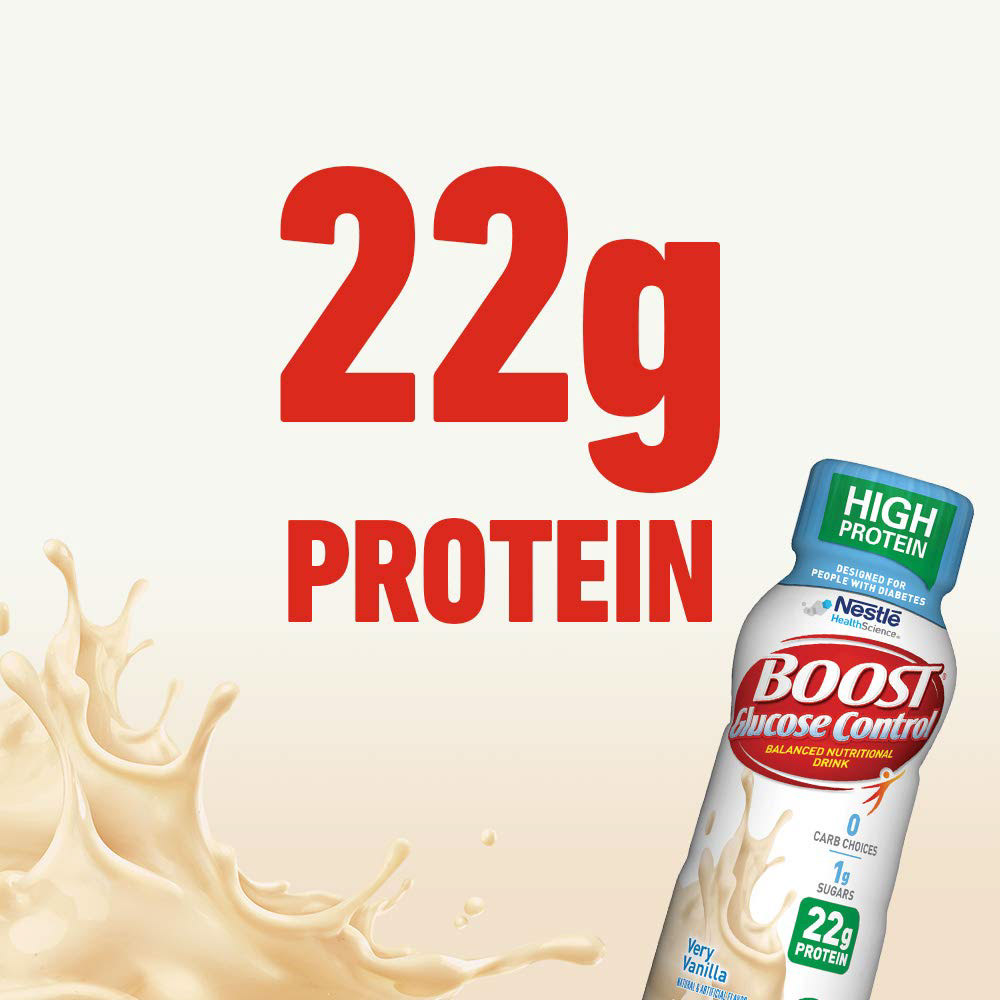 Product Lifestyle
Superimposed 3D rendered product onto the stock image. 
🎥  Credits
Brand Manager - Katharine Boyle
Product Manager - Cassie Savage
Designer - Kate Yip
Copy writer - Cassandra Rose